What is it like to hop in a Land Rover and drive from Europe to India?
On a recent trip to Nepal, I was slowly wandering back on a lakeside trail from a hike near the town of Pokhara when I ran into Niels and Anna, a lovely German couple.
The first thing I noticed, even before their charming smiles, was "The Dude."
Who is the dude?
This badass car is the dude!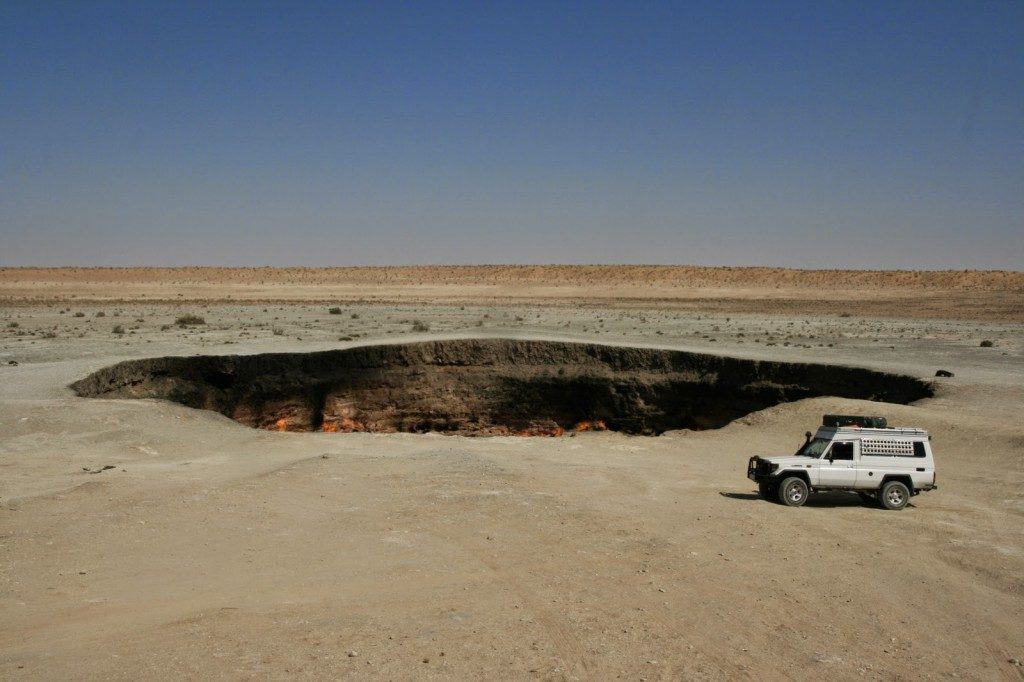 The friendly couple was partway through an epic Land Rover overland adventure, peeling out of their home town in Germany just a few months ago and slowly making their way to India.
Immediately, the questions came pouring into my head:
What is it like to drive through the middle east?
How long does it take to plan a trip like this?
What is life like on the road?
Later in the evening, we sat down for a pizza and I unloaded my brain full of questions in a very fun podcast interview. Give it a listen now by hitting play on the bar above.
You'll learn:
How a Land Rover overland trip differs from a typical backpacking experience
How long it takes to plan an epic trip like this
Where to find your vehicle
Simple measures you can take to stay safe on the road
Heartwarming stories about the kindness of strangers in Iran and throughout the overland trail
What border crossings are like
And much more!
Are you ready to travel overland?
Mentioned in this show
Independent Travel Gold with Graham Hughes
Lonely Planet Thorn Tree Forum
✕
You're almost there!
Drop your email below so we can send your FREE course!