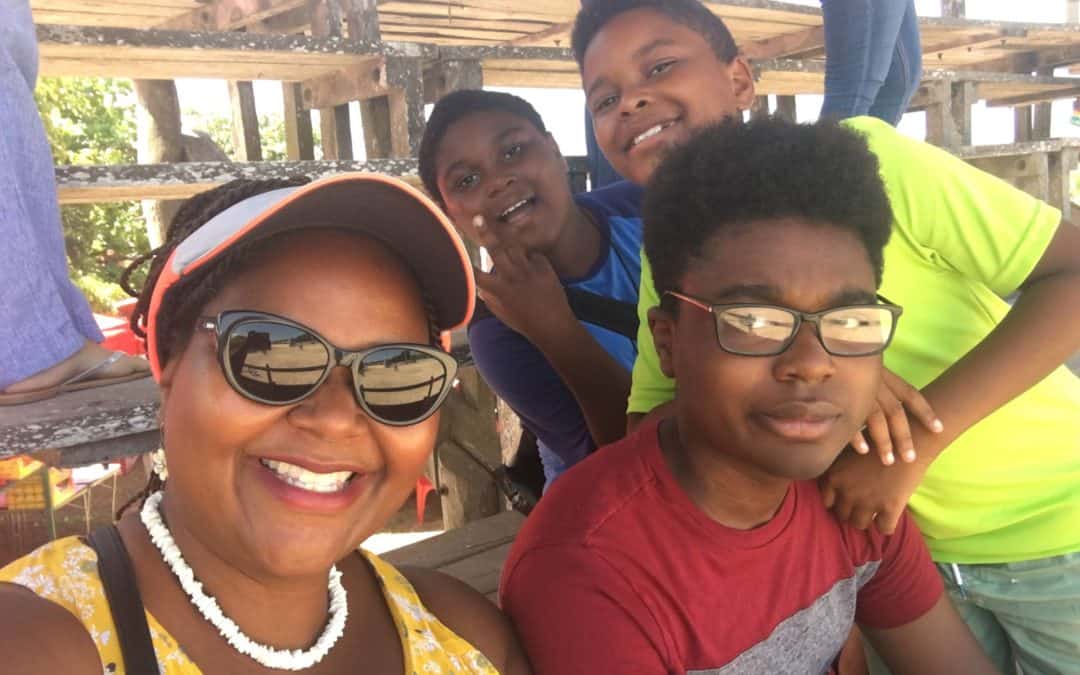 Do you think you could sell your house, quit your job, and move to Mexico? Well, tune in to learn how my new friend Jenita Lawal did just that (with her 3 kids)! You are in for a real treat today as we are doing some time traveling (8 months into the future) with...
read more
You're almost there!
Drop your email below so we can send your FREE course!